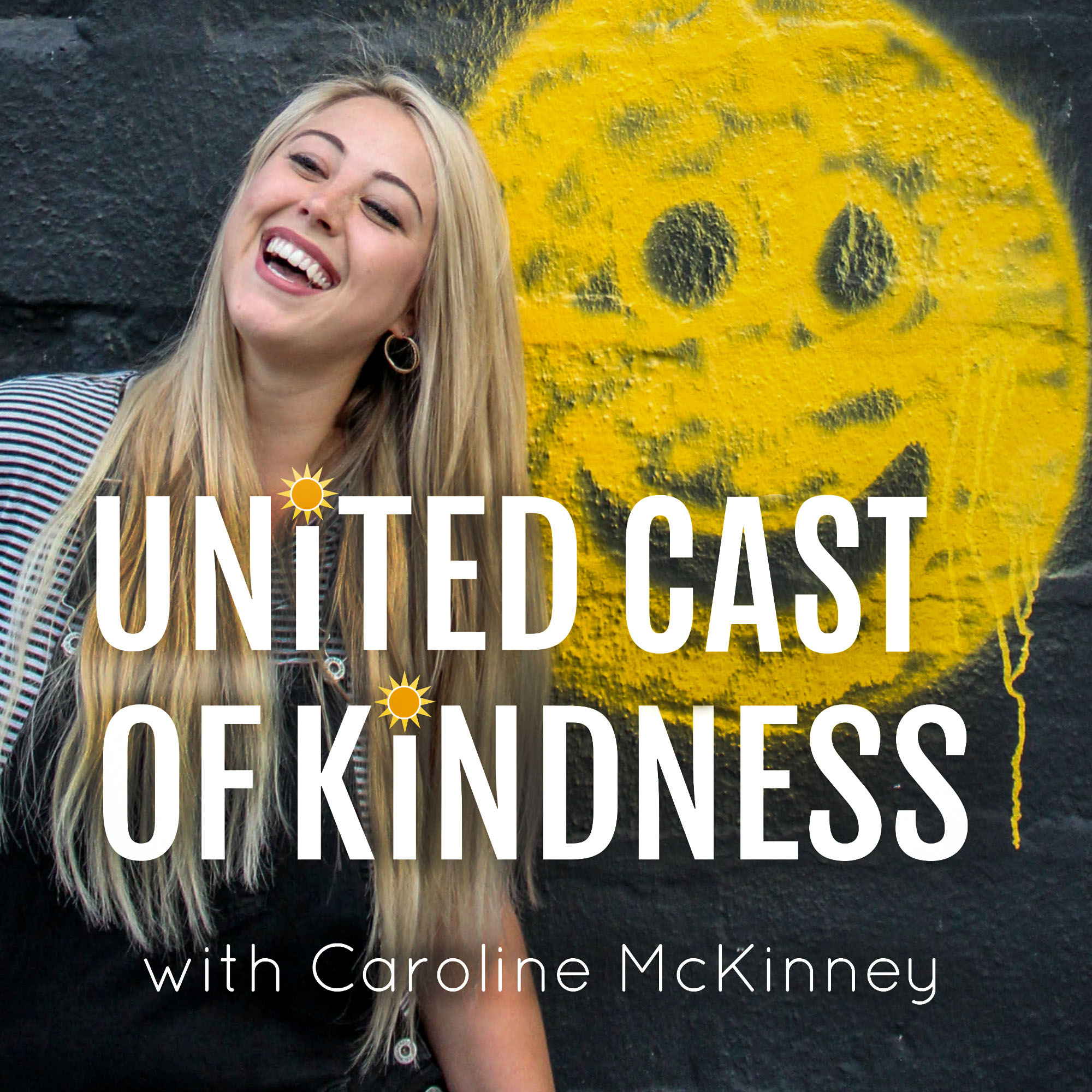 Welcome to the very first episode of the United Cast of Kindness! United Acts of Kindness, founded by our host Caroline McKinney, is an organization that seeks to change the world, one random act of kindness at a time. This podcast is our newest project, showcasing people making a positive impact in the world and hoping to inspire listeners to change the world in their own way, too. 
This episode is an interview with Stacy Johnson, the founder of the Central Texas Table of Grace. Table of Grace is an emergency children's shelter in Round Rock, Texas, serving children in the Central Texas area. As a former foster child who entered the system when she was only two years old, Stacy bounced around from home to home all throughout her childhood. Eventually, finding the foster homes and group shelter uncomfortable, unstable, and at times even abusive, she made it her goal to be on her own by age 15. So after a lot of hard work and determination, she stood in front of a judge at age 15 and asked that he grant her emancipation.
His response: "You know, all I ever see in this courtroom is heartache and pain and suffering. But you're a success story, and you're going to make it. In fact, I even think you might even change the world." 
And that's exactly what she's doing. In 2014, she put that hard work and determination to work yet again, opening the Table of Grace children's shelter. 
In this episode, you'll hear about Table of Grace success stories, Stacy's inspiring personal story, and the triumphs and challenges that come with starting a nonprofit, or conquering any monumental goal, for that matter. 
Find us on social media (@unitedactsofkindnesss, @caroline_andthecity) and visit www.unitedactsofkindness.com to learn more and provide feedback! We'd love to hear from you. We hope you enjoy this episode and tell a friend if you do!